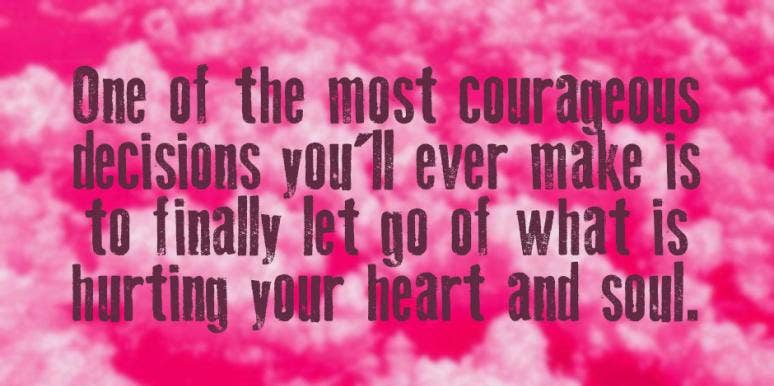 This is the letter I wrote my first husband today, this has brought many tears and they still are swelling up in my eyes just sharing it. I share this not to boast of myself because truthfully in me dwells no good thing aside from the Holy Spirit. To have the Father reveal to me things that I have hidden deep within can be overwhelming and quite humbling. I exalt and glorify the LORD Jesus Christ for bringing me low, for humbling me, for giving me the opportunity to see the truth of things hidden deep. I do not believe He is done but this is a huge step and all my desire is to have Him transform me into what He desires for me to be. So I share this with you all in order to help someone who may have the same problem and not even be aware of it. Because I was not, until last night.
——,
Last night a thought came to me and after thinking upon it I know it was from the LORD.
I must ask you to forgive me. I have blamed you for many years for what I became. But it is written in the Bible that is not even possible, I am what I was because it was already in me.
You are probably scratching your head and wondering what on earth I am talking about. Let me explain.
When you said for us to "lay our cards out on the table", and asked if I had ever cheated on you and I told you no which was 100% truth in the flesh, but when you told me you did and went on to tell me about Shelly the caretaker and the girl in N.J. from the Wawa I died inside. I started to hyperventilate as when Jessica almost died in Phoenix, Az. I was broken, so many would call us the real Barbie and Ken and how perfect we were for each other then our happy beautiful world came to a crashing halt. So my first reaction was normal and to be expected.
BUT though I had not physically cheated on you, God opened up to me that I did in my heart and if I did not repent, then at Judgment I would answer for that. I had flirted and lusted after Cliff the Pepsi delivery driver and though I never had sex with him, Jesus said I was guilty in my heart for adultery.
Mat 5:28 but I tell you that everyone who gazes at a woman/man to lust after her/him has committed adultery with her/him already in his heart.
I produced what I despised, by becoming an adulteress and I blamed you for it. I have said for many years that I can tell anyone the exact day I was changed into the ugly person I became and what was the pivotal moment that did it. That day you admitted adultery to me in our apartment.
Jas 1:14 But each one is tempted when he is drawn away by his own lust, and enticed.
Jas 1:15 Then the lust, when it has conceived, bears sin; and the sin, when it is full-grown, produces death.
BUT God says this concerning the things we do in life it is because what we do is actually what we are in our hearts already.
The sin committed does not make you a sinner, but you were already a sinner. What that means is, telling a lie doesn't make me a liar but confirms what I was already in my heart.
Stealing a horse doesn't make me a horse thief but it confirms I was a horse thief in my heart already. Committing adultery didn't make me an adulterer but was the evidence I was already an adulterer in my heart. A pear tree does not produce nice green apples, but pears, right? A sinner will produce the fruit that is in their heart, no matter how they try to change what they are. Only God can change our sinful nature that we are all born with, and when we are born again that sinful nature is removed and replaced with Jesus' Righteous nature.
2Co 5:17 Therefore if anyone is in Christ, he is a new creation. The old things have passed away. Behold, all things have become new.
You see sin doesn't make you a sinner, and doing good doesn't make you Righteous. We are born sinners and must be born again to be Righteous.
You did not, nor your infidelity make me an adulterer, manipulator, liar, or a whore. I was those things inside my heart already and I blamed every horrible thing that came out of my wicked heart then blamed you.
I can never truly be delivered and healed completely if I continue to blame you or another for my actions. Because in truth when I kneel before the LORD at Judgment He will not accept any excuse that I can come up with to blame another. He knows my heart, He knows the intentions behind everything I have done and everything I will do. There is nothing hidden from Him it is useless to even try.
I ask you ——- to please forgive me for telling others and placing the blame of my unrighteousness on you. That is not true and I cannot and will not continue to place blame on you or others for my sin. I sincerely do love you and I always will.
You were my first love, my first of so many things, and I will never regret you being my husband of my youth as God calls you.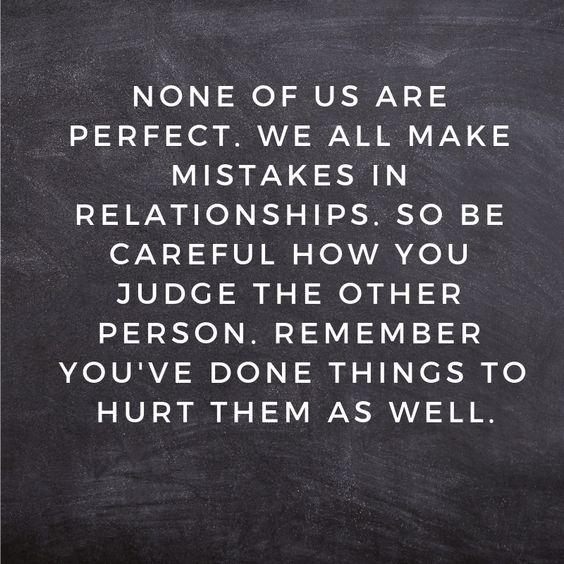 Pamela JoyousNJesus McDonald